WHY DO YOU NEED A


VIRTUAL ASSISTANT?
If you've answered "Yes" to any of these questions,
then HireMyVA is for you!
Get Started with Our White Glove Service
We take care of all the work that needs to be done in finding your perfect Filipino Virtual Assistant. All you need to do is pick from the best candidates who successfully pass our rigorous recruitment process.
Plus you get access to our amazing community
dedicated to help you succeed!
White Glove Service Overview
Prepare

During our PREPARE phase, you will get a 60-minute meeting with our team to do a deep-dive into your requirements so that we can find the right and the most awesome Filipino Virtual Assistant to help you achieve your goals!

Hire

Once we have your requirements finalized, using our proven process, our team hunts for the best candidates from which you can choose.

Once you've made your choice, we meet with you for a quick 30-minutes to help you onboard them properly and set you up for success!

Thrive

Here's what's truly special! While other VA sourcing companies will just leave you in the dark after you've hired someone, we don't.

With HireMyVA, you will get access to our course and community to help you and your new VA be successful in working together to grow your business, and we kick-start that with a 30-minute THRIVE meeting shortly after you've hired someone!
HireMyVA Course & Community
If you simply want to learn our proven, step-by-step, repeatable process to find your perfect Virtual Assistant, our course is for you. You'll get access to dozens of templates and tools that guide you along the way. Plus you get access to our amazing community dedicated to help you succeed!
Note: Also included with our White Glove Service.
Prepare
You'll get access to our powerful foundation for recruiting rockstar VAs to effectively prepare yourself and establish benchmarks for success. Use our easy, proven tools and sample forms, to immediately save time, streamline efforts and increase productivity.
Hire
Our step-by-step, proven process allows you to quickly and painlessly find the best person who fits your needs now, gives you breathing room, grows with you, and helps move your life and business towards their fullest potential.
Thrive
Other programs miss this vital step! Once you've hired your VA, you MUST ensure both of you thrive! You'll learn how to communicate in a highly effective manner with remote team members, develop and monitor task lists, create a results-oriented culture, and systematize everything.
Frequently Asked Questions (FAQs)
How We've Helped Others
I started a weekly newsletter that includes resource recommendations. 9/15 is Hire My VA. Here's what I'm sending. I thought you might want to use it.
Larry Broughton and Dave Braun created this program just for me! Actually, they started it a long long time ago going through all of the pain and suffering of figuring it out so people like us don't have to. In a nutshell, it's a course and community on finding the right VA. It includes monthly live meetings where you can talk to some of Dave Brauns VA's that have been with him for years, ask questions…. You can connect with other members through a really cool Kajabi platform which also includes training videos, templates, and a bunch of other stuff you have to sign up for to find out.
My personal experience has been literally life-changing. We have a super team of 4 full-time VA's and are hiring 2 more before tax season. Hire my VA has cut down on the tremendous amount of time it takes to hire new team members with their sequence of hiring templates that finding the right candidates is almost on auto-pilot.
I highly recommend Hire My VA!
Joe Dichiara
CEO of Bedrock Business Builders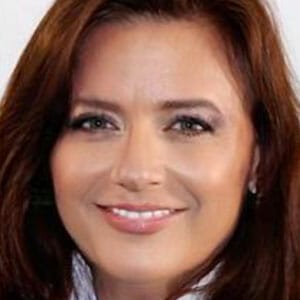 Before using the HireMyVA White Glove service, I was drowning in all of the administrative duties for my business, and I was feeling so overwhelmed. My new Virtual Assistant, whom I hired through the HireMyVA White Glove service, is excellent, and has begun taking over many of my administrative tasks. She helps me focus on my bids, and the future, so that I can bring in more revenue to my company, thus freeing me up to do what I do best. I'm telling everyone about the HireMyVA course, community, and the White Glove service, which is responsible for my renewed productivity and enjoyment of my business - Thank you!
Raffa Gibbard
CEO of Brave One Contract Agency
Larry Broughton's life is a magnificent blend of a military career as a Green Beret and a business career as an entrepreneur/CEO. This combination makes him a true "Warrior in the Boardroom." When Larry combines military leadership principles with his business background, profound truths are shared that can catapult your firm to places of greater strength and outcomes.
Greg Leith
CEO, Convene
Larry isn't regurgitating business theory. He's sharing tried-and-true, action-oriented principles he's used himself and has learned from interviewing other successful entrepreneurs, including me.
Kelly Perdew
Winner of Donald Trump's The Apprentice
Larry is a consummate professional. He is smart, visionary and wise--wisdom obtained through a track record of success. Larry is the kind of guy you hope one day to get the chance to do business with.
Darren Hardy
Publisher, SUCCESS Magazine
Before I got HireMyVA, I was working minimum 10-hour days, 6 days/week…if I was lucky. I was in a vicious circle of: I have so much work to do that I need to find help but I don't have time to find the find help I need because I have so much work to do…
I had a job but not a business. The HireMyVA program shed a bright light on this situation and guided the way towards change. It gave me encouragement and education on how to hire a full-time Virtual Assistant. Within the first 2 weeks of hiring her, she has already more than paid for her cost. She is doing close to all of the job-tasks which has given me the time to focus on doing what I do best, designing and marketing for clients.
HireMyVA has helped me replenish my nearly empty bucket of hope for both my business and my outside life.
Jason Sikes
Owner, Village Green Studios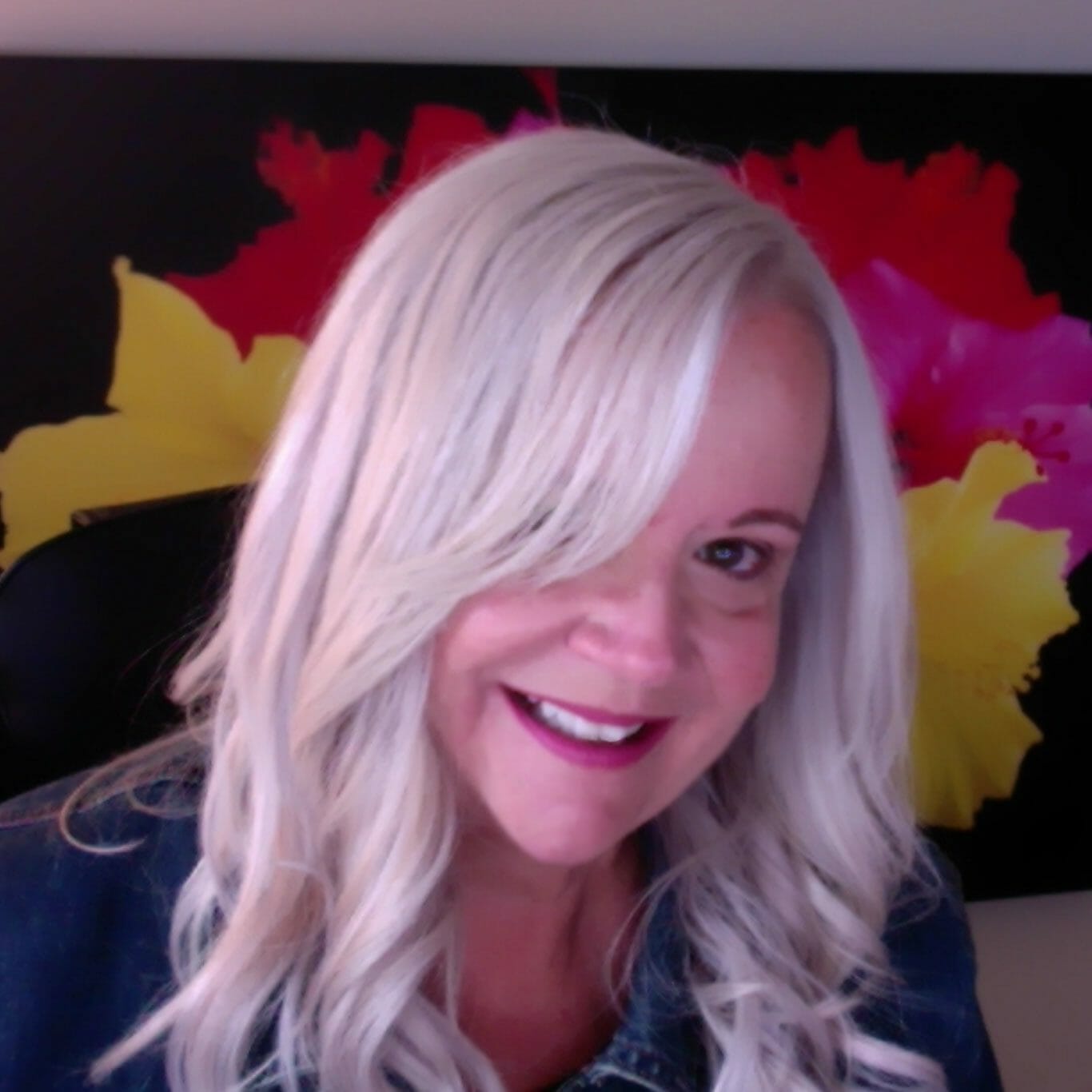 HireMyVA has provided a wealth of knowledge and practical advice for hiring and thriving with Virtual Assistants. The knowledge and experience I learned from the program in hiring Virtual Assistants helped me take my business to the next level.
Melanie Adcock
Lead Web Designer/Developer, Adcock Creative Group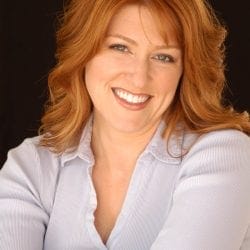 As the owner of a full-service, custom, online marketing agency every dollar counts. Not too long ago I was paying SOOO much money for graphics work, it was affecting my profitability, and I knew I had to make a change. I heard about HireMyVA and signed up right away. I was very skeptical about hiring anyone outside of the US. The work we do for our clients is at the highest level of excellence and I was nervous thinking about outsourcing from another country. The HireMyVA program not only put my fears to rest but literally taught me step-by-step how to sort through the "wrong" candidates and hire the right Philippine graphic designer for my firm. I followed the program training to the letter and it was truly transformative for my business! I now have two fabulous full-time graphic designers in the Philippines that I hired through the HireMyVA process. I'm now able to save costs, have a more successful business, and enjoy serving my clients with great social media work that helps THEIR businesses grow!
Bridget Brady
Owner & Founder of AmpUpMyBiz.com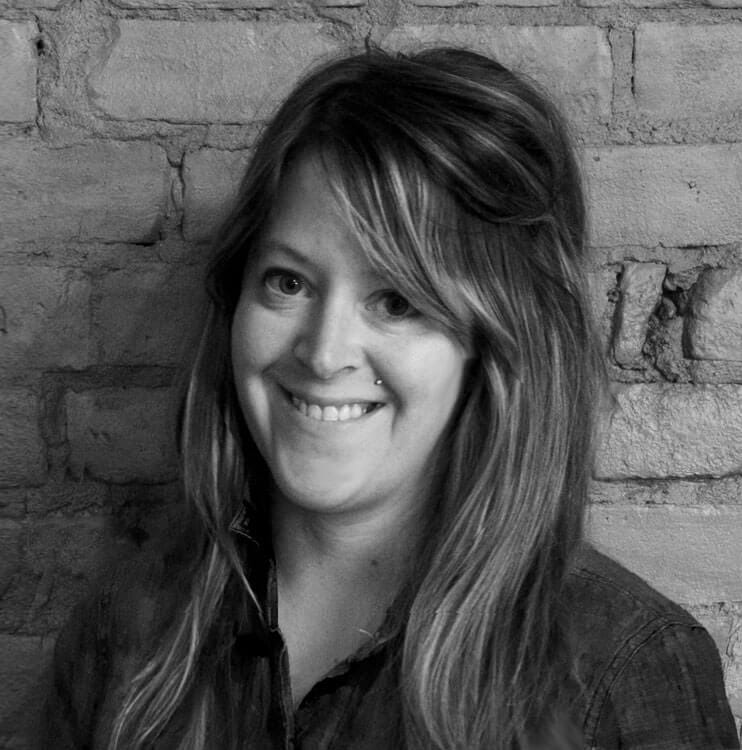 Before using the HireMyVA program, I had no idea where to start or how to find someone good. I was nervous to bring someone into the business that I have worked so hard to build but realized I HAD to have help. I needed the freedom to take some time off and not have my business fall apart. When I started the program, HireMyVA gave me the tools, process, and confidence to find someone that would mesh with my business and personality. I found Kenneth, a great developer, and wow! After properly onboarding him (with guidance from HireMyVA), I'm now able to get client work done AND spend time with my husband and son, doing what I want to do. In fact, recently, I was sitting with my son watching Elmo and checking on Kenneth's work, and the relief I felt almost brought me to tears!
Sara Lang
Owner of Prestige Digital
The HireMyVA team has years of experience working with Virtual Assistants and helping others become successful with VAs, as the program takes you through a proven system to match you with the right VA. This is the go-to-program for how to hire and be successful with a Virtual Assistant.
Nathan Ingram
Growth Coach for WordPress Business Owners, CEO of Brilliant Web Works