Learn and Thrive by Listening Through Our Podcasts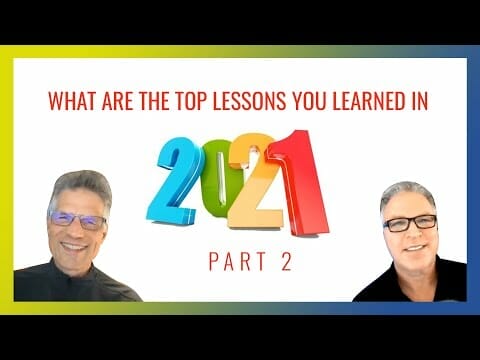 I would say Larry, and this is one of the things that does spill over into other areas as well. If you create, I shouldn't say create, create a community is definitely good and you want to do that, but also make sure that you are in community. We're built to be in community, the be in community around these different areas, if at all possible, at least the ones that you're struggling in. So like Larry, you, me and a couple of guys, we are in our own little community where we support each other, spiritually, physically, mentally, everything, right where we meet every Wednesday night. And the last couple of this month, we haven't met a couple of times just because of the craziness going on, but we went a whole year and we, I think we missed just one time, but we are committed going 2022 to continue to meet every week.
Checkout the episode...