Learn and Thrive by Listening Through Our Podcasts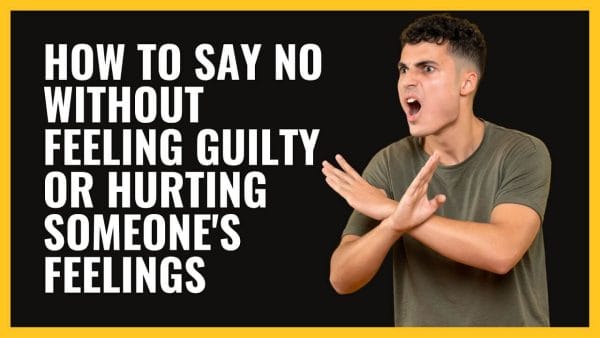 Well, I think we ought to get into some ways to say no without feeling guilty because right now I'm sure a lot of you are gonna have something that's gonna come up today or tomorrow, or you're thinking something in the back of your mind. For me, there's an organization I'm involved in that's a volunteer organization, we talked about it a little bit before, but I'm the vice president of it. And I know what's gonna happen in like six months is they're gonna ask me to be president when the current president rotates off. I'm almost positive that they will. So then I should be thinking ahead, how am I gonna say no? Or should I say no? But let's assume I'm gonna say no, which we'll see. But so what do you think are some ways that we can say no without feeling guilty or maybe even like what you did with that team member kind of saying no, but making them feel good at the end of it.
Checkout the episode...