Learn and Thrive by Listening Through Our Podcasts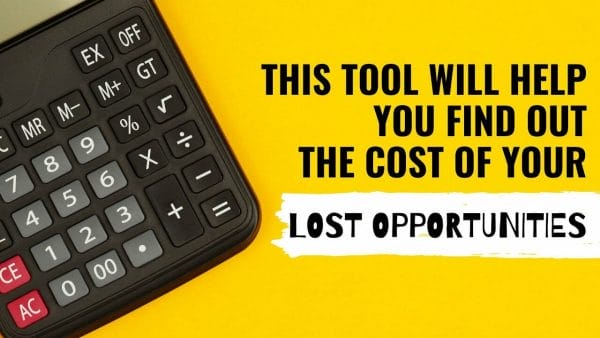 One of the costs of not having a Virtual Assistant or, you know, maybe even a better way to think about this is not willing to, or being able to hire a Virtual Assistant, not willing to take the chance, not willing to get the training, learning how to do it or using our White Glove service is you are gonna miss out on a lot of opportunities because you won't be able to take advantage of an example in my business at ProWebsiteCreators, we are like white labeling support for somebody- somebody who's brought up a whole bunch of clients and were doing their help tickets and maintenance on their sites and all that kind of stuff. Well, if I didn't know how to manage a team, if I didn't have like being able to bring another resource on and very quickly, what am I gonna do? I have to say no to that opportunity. So that's just huge. It's a huge barrier to growth. It is growth in revenue, growth in your business. And as you get more income and you're able to hire some folks, there's more freedom in that.
Checkout the episode...