Grab our free download of
"21 SureFire Ways to Generate More Time"

and we'll keep you up-to-date!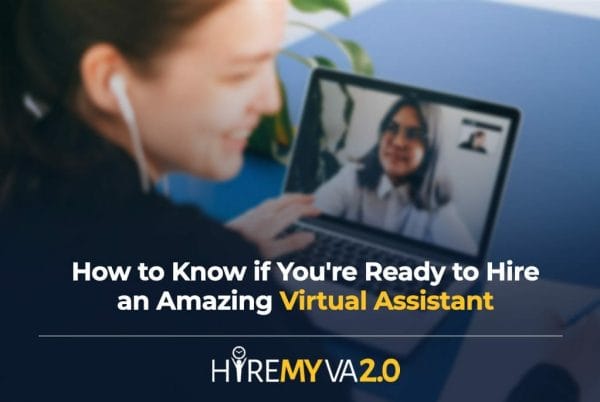 Whether it's your first time hiring, or if you need to get a second Virtual Assistant, it's critical that you understand the factors that will indicate you're ready to hire. The biggest mistake to avoid? Don't wait until you're needing ...