Stories About Our White Glove Service
Testimonials
The HireMyVA team has years of experience working with Virtual Assistants and helping others become successful with VAs, as the program takes you through a proven system to match you with the right VA. This is the go-to-program for how to hire and be successful with a Virtual Assistant.
Nathan Ingram
Growth Coach for WordPress Business Owners, CEO of Brilliant Web Works
HireMyVA has provided a wealth of knowledge and practical advice for hiring and thriving with Virtual Assistants. The knowledge and experience I learned from the program in hiring Virtual Assistants helped me take my business to the next level.
Melanie Adcock
Lead Web Designer/Developer, Adcock Creative Group
Before using the HireMyVA program, I had no idea where to start or how to find someone good. I was nervous to bring someone into the business that I have worked so hard to build but realized I HAD to have help. I needed the freedom to take some time off and not have my business fall apart. When I started the program, HireMyVA gave me the tools, process, and confidence to find someone that would mesh with my business and personality. I found Kenneth, a great developer, and wow! After properly onboarding him (with guidance from HireMyVA), I'm now able to get client work done AND spend time with my husband and son, doing what I want to do. In fact, recently, I was sitting with my son watching Elmo and checking on Kenneth's work, and the relief I felt almost brought me to tears!
Sara Lang
Owner of Prestige Digital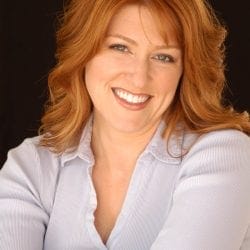 As the owner of a full-service, custom, online marketing agency every dollar counts. Not too long ago I was paying SOOO much money for graphics work, it was affecting my profitability, and I knew I had to make a change. I heard about HireMyVA and signed up right away. I was very skeptical about hiring anyone outside of the US. The work we do for our clients is at the highest level of excellence and I was nervous thinking about outsourcing from another country. The HireMyVA program not only put my fears to rest but literally taught me step-by-step how to sort through the "wrong" candidates and hire the right Philippine graphic designer for my firm. I followed the program training to the letter and it was truly transformative for my business! I now have two fabulous full-time graphic designers in the Philippines that I hired through the HireMyVA process. I'm now able to save costs, have a more successful business, and enjoy serving my clients with great social media work that helps THEIR businesses grow!
Bridget Brady
Owner & Founder of AmpUpMyBiz.com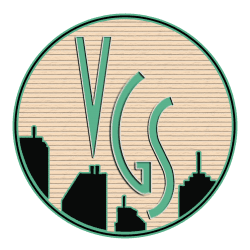 Before I got HireMyVA, I was working minimum 10-hour days, 6 days/week…if I was lucky. I was in a vicious circle of: I have so much work to do that I need to find help but I don't have time to find the find help I need because I have so much work to do…
I had a job but not a business. The HireMyVA program shed a bright light on this situation and guided the way towards change. It gave me encouragement and education on how to hire a full-time Virtual Assistant. Within the first 2 weeks of hiring her, she has already more than paid for her cost. She is doing close to all of the job-tasks which has given me the time to focus on doing what I do best, designing and marketing for clients.
HireMyVA has helped me replenish my nearly empty bucket of hope for both my business and my outside life.
Jason Sikes
Owner, Village Green Studios
Larry Broughton's life is a magnificent blend of a military career as a Green Beret and a business career as an entrepreneur/CEO. This combination makes him a true "Warrior in the Boardroom." When Larry combines military leadership principles with his business background, profound truths are shared that can catapult your firm to places of greater strength and outcomes.
Larry is a consummate professional. He is smart, visionary and wise--wisdom obtained through a track record of success. Larry is the kind of guy you hope one day to get the chance to do business with.
Darren Hardy
Publisher, SUCCESS Magazine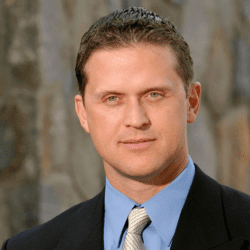 Larry isn't regurgitating business theory. He's sharing tried-and-true, action-oriented principles he's used himself and has learned from interviewing other successful entrepreneurs, including me.
Kelly Perdew
Winner of Donald Trump's The Apprentice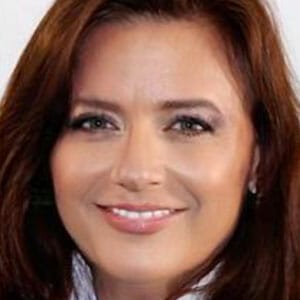 Before using the HireMyVA White Glove service, I was drowning in all of the administrative duties for my business, and I was feeling so overwhelmed. My new Virtual Assistant, whom I hired through the HireMyVA White Glove service, is excellent, and has begun taking over many of my administrative tasks. She helps me focus on my bids, and the future, so that I can bring in more revenue to my company, thus freeing me up to do what I do best. I'm telling everyone about the HireMyVA course, community, and the White Glove service, which is responsible for my renewed productivity and enjoyment of my business - Thank you!
Raffa Gibbard
Owner of Brave One Contract Agency