Learn and Thrive by Listening Through Our Podcasts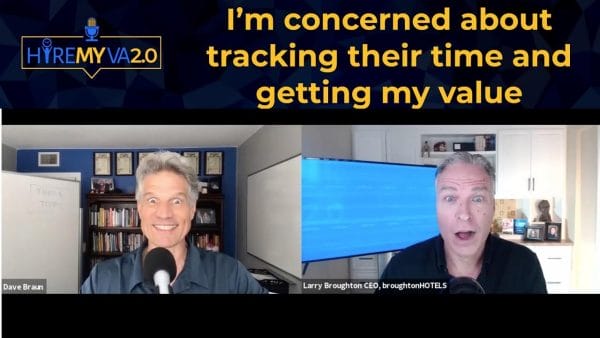 If we're hiring somebody to do a task and we know that they're strong at this, most people don't like to be micromanaged, right? And people who micromanage do it out of fear. I'm afraid they're not going to do what I need them to do. I'm afraid that this was not going to be a great investment. There's just a lot of fear about this is why people micromanage. When we let go of the fear and just let people do what they are great at, you're going to see great productivity, but here's the key we have to set expectations. We have to set goals. This is why this one of the things that you're so good at so many things. They, when you do your meetings, you say here's what the agenda is. Here's what the goals are. And here's what we expect to achieve.
Checkout the episode...