Learn and Thrive by Listening Through Our Podcasts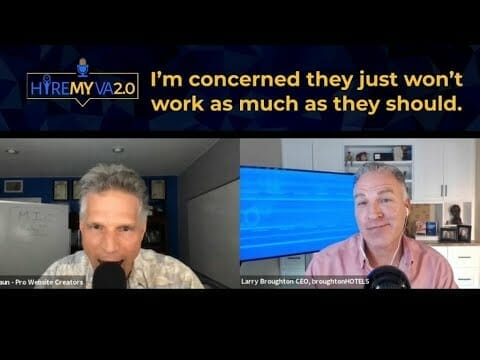 What some people call it, MIC, some people call it mic and it's motivation, integrity, and capacity, right? The way you find these right people is through the interviewing process. And we, and we give you in the program, a whole list of sample interview questions that help you flush this out. When you're hiring somebody, you want to hire someone who is highly motivated. They want to be there. They've got the attitude. Like I get to go work with Dave today. Now I have to go work with Dave today. I get to get out of bed today, not, oh, I have to get up today. Right? And so we were going to help you hire people who are highly motivated. Now, oftentimes it's better to find. It's easier to find people who are motivated when they're working in their strengths. We help you with that. The second thing is this integrity.
Checkout the episode...