Learn and Thrive by Listening Through Our Podcasts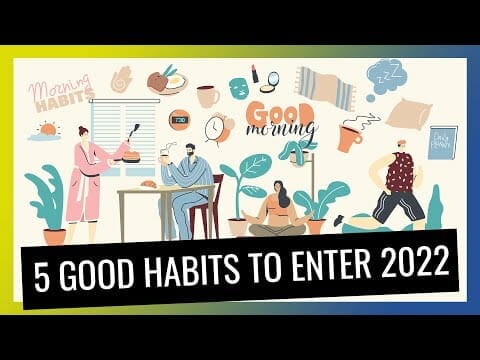 We're going to share with you some of these five Keystone habits that we think are really super important, but one way I think Dave just kind of described this is that a Keystone habit means that this is a central habit that's going to affect or govern some of the other key habits. That's what I want to make sure that we're understand that we're talking about the same thing here. And these are really important because when you develop these good Keystone habits, it's going to affect all these other areas of your life. It's like this chain reaction, this chain of events are going to happen, and that's going to develop positive outcomes.
Checkout the episode...