Learn and Thrive by Listening Through Our Podcasts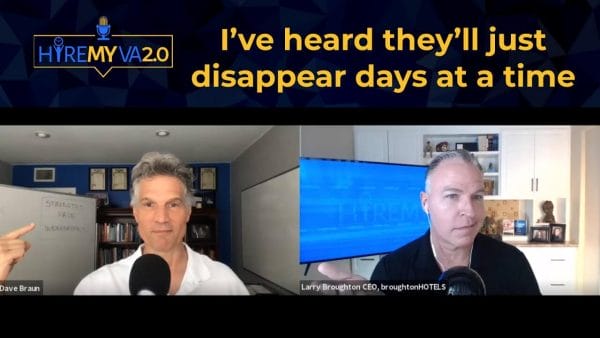 It really comes down to three things. I think one is the personality of the person that you've hired. The second, that can be cultural because there are some cultural events or life circumstances that happen where culturally, they deal with it differently than we might here in the U S additionally, part of the cultural thing is the way that they respond differently to their boss versus here in the U S and the third thing is communication. Have we communicated effectively what our expectations are of what happens when some kind of life drama, emergency, tragedy, holiday, comes up? So really, I think comes down to those three things and we can kind of winnow this down from there.
Checkout the episode...